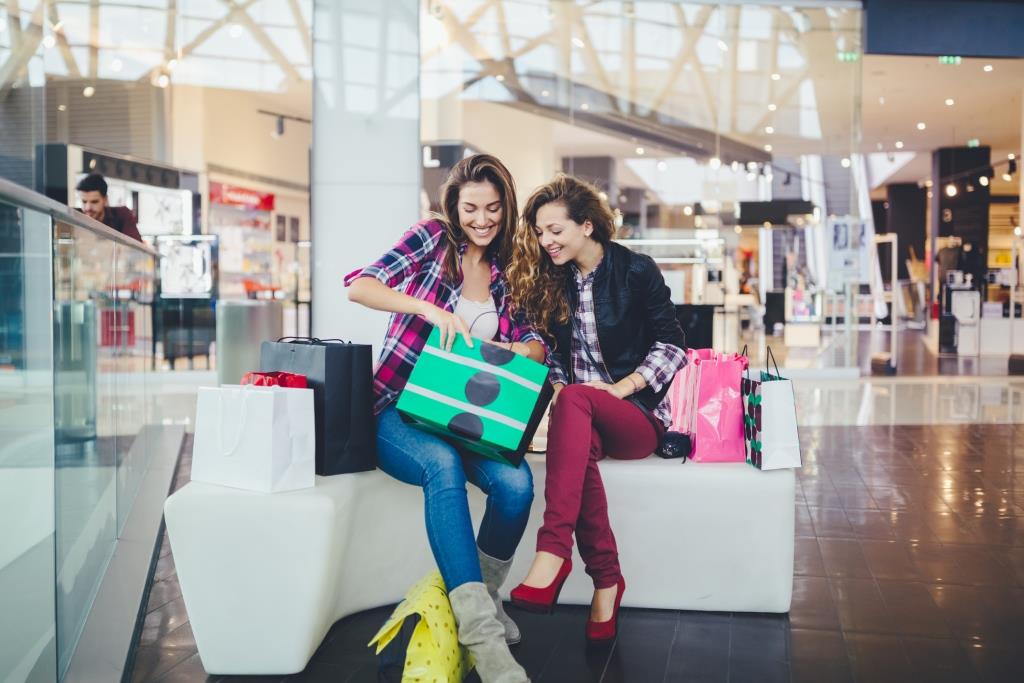 The holiday season is a pivotal period for retailers, particularly those specializing in PC sales and technology. During this time, there's a heightened consumer interest in the latest computing products, ranging from high-performance desktops to sleek, portable laptops.
By focusing on exceptional customer service tailored to the specific needs of PC buyers and implementing targeted marketing strategies that highlight the unique features and benefits of their computer offerings, retailers can establish a strong presence in the competitive physical retail landscape. This approach is crucial for attracting tech enthusiasts and everyday consumers alike, who are increasingly looking for the best in computer technology during the holiday shopping rush.
Revolutionizing Retail with Cutting-Edge Strategies
Retailers are increasingly adopting innovative strategies to draw in holiday shoppers. These include:
Emphasizing the role of PC knowledgeable and well-trained retail sales professionals in stores. These experts offer in-depth technology advice and personalized shopping experiences. This approach significantly enhances customer satisfaction and drives sales by providing customers with tailored and informed recommendations on a wide range of PC products and solutions.


AI-powered shopping assistants and interactive digital displays are being used to create an engaging, modern shopping environment. These technological advancements captivate customers and provide a unique and memorable shopping experience.
Implementing such forward-thinking strategies, along with increasing staffing during the holiday season, aims to create unforgettable shopping experiences and ensure exceptional customer service. Retailers should consider these or similar innovative approaches to distinguish themselves in a crowded market.

Targeting a Broad Consumer Base: Millennials, Gen Z, and Gen Alpha
Retailers must cater to a wide range of consumers, including Millennials, Gen Z, and the emerging Generation Alpha. Each demographic has its unique technology preferences and spending habits:
Millennials and Gen Z are particularly fascinated by the latest in computer technology. Their interests range from high-performance gaming PCs and cutting-edge laptops to eco-friendly computing solutions. These generations are constantly seeking out the newest advancements in computer hardware and software, showcasing a keen enthusiasm for staying ahead in the world of technology.

Generation Alpha, though still in their formative years, is already showing a significant interest in computer technology. Their influence on family purchasing decisions is notably visible in the tech realm, particularly in areas such as educational computers, interactive learning software, and tech-infused toys that blend play with computer-based learning. Retailers should acknowledge this emerging trend in their product selection and marketing strategies, catering to a generation that is growing up in a digitally advanced world.
Crafting marketing campaigns and in-store experiences that appeal to these diverse groups can help retailers capture a larger market share. This approach includes focusing on the latest technology trends and products that are environmentally friendly and cater to a tech-savvy audience.

The Role of Mobile and Omnichannel Retail Strategies
With the increasing use of smartphones for in-store shopping assistance, such as product research and price comparison, the importance of mobile marketing and loyalty programs in retail cannot be overstated. Retailers need to provide a seamless omnichannel experience that integrates both online and offline shopping platforms. This strategy enhances customer engagement, improves the shopping experience, and fosters brand loyalty.

Empowering Sales Associates: The Key to Enhanced Customer Experience
Sales associates play a pivotal role in the retail experience, especially during the busy holiday season. They are the front line in interacting with customers and can significantly impact sales and customer satisfaction. Therefore, investing in their training and development is crucial.
In the context of empowering sales teams, the Intel® Retail Edge Program stands out as an invaluable resource. The Program offers training and insights into Intel® products and technologies, equipping sales associates with in-depth product knowledge and sales skills.
Well-informed sales associates are more capable of providing effective advice and solutions to customers, leading to enhanced customer experiences and increased sales. Find out how the Intel® Retail Edge Program can help your sales team create more success during the holiday season and beyond.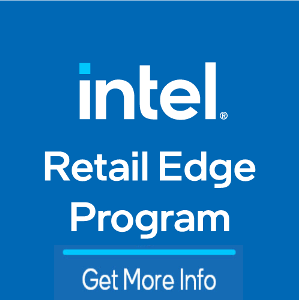 Notices and Disclaimers
© Intel Corporation. Intel, the Intel logo, and other Intel marks are trademarks of Intel Corporation or its subsidiaries. Other names and brands may be claimed as the property of others.