Learn – Earn – Share with the Intel® Retail Edge Program
The Intel® Retail Edge Program delivers industry-leading training on Intel® products and technologies. As the longest-running eLearning training and brand advocacy program in the tech industry, the Program has educated and inspired thousands of retail sales associates who sell PCs powered by Intel.
Learn – Become an Expert
Engaging training content helps associates create meaningful customer interactions and generate sales. Take advantage of a central source for the latest information on:
Intel® products
Sales skills and sales tools
PCs powered by Intel
Trends and technologies
Partner training on the latest PC designs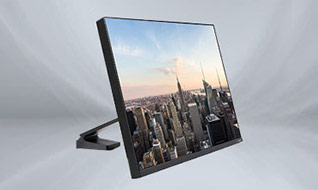 Earn – Get Recognized
The Intel® Retail Edge Program has a strong focus on motivating and rewarding PC sales associates' participation and training.
What's in it for me, you ask? The more you learn and participate, the more opportunities you have to be rewarded and recognized! A few examples include:
Leaderboards, badges, and status levels
Program Chips and promotional prizing
Status levels
Intel®-branded merchandise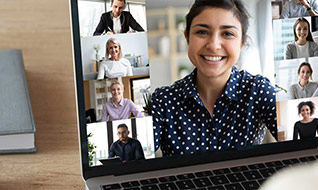 Share – Engage with Others
Join a dynamic online community where you can engage and interact with others. You'll enjoy:
Friendly competitions
Message boards
Blogs and news
Forum for asking questions and sharing tips
Retail Training Designed to Deliver
The Intel® Retail Edge Program is designed to deliver what PC sales associates, managers, and brands need for success on the salesfloor and with customers.
Learn through short, impactful interactive courses, articles, videos, gamified content, real-time Web events, and more. With a robust mobile app, all content is accessible when it's most convenient for you.