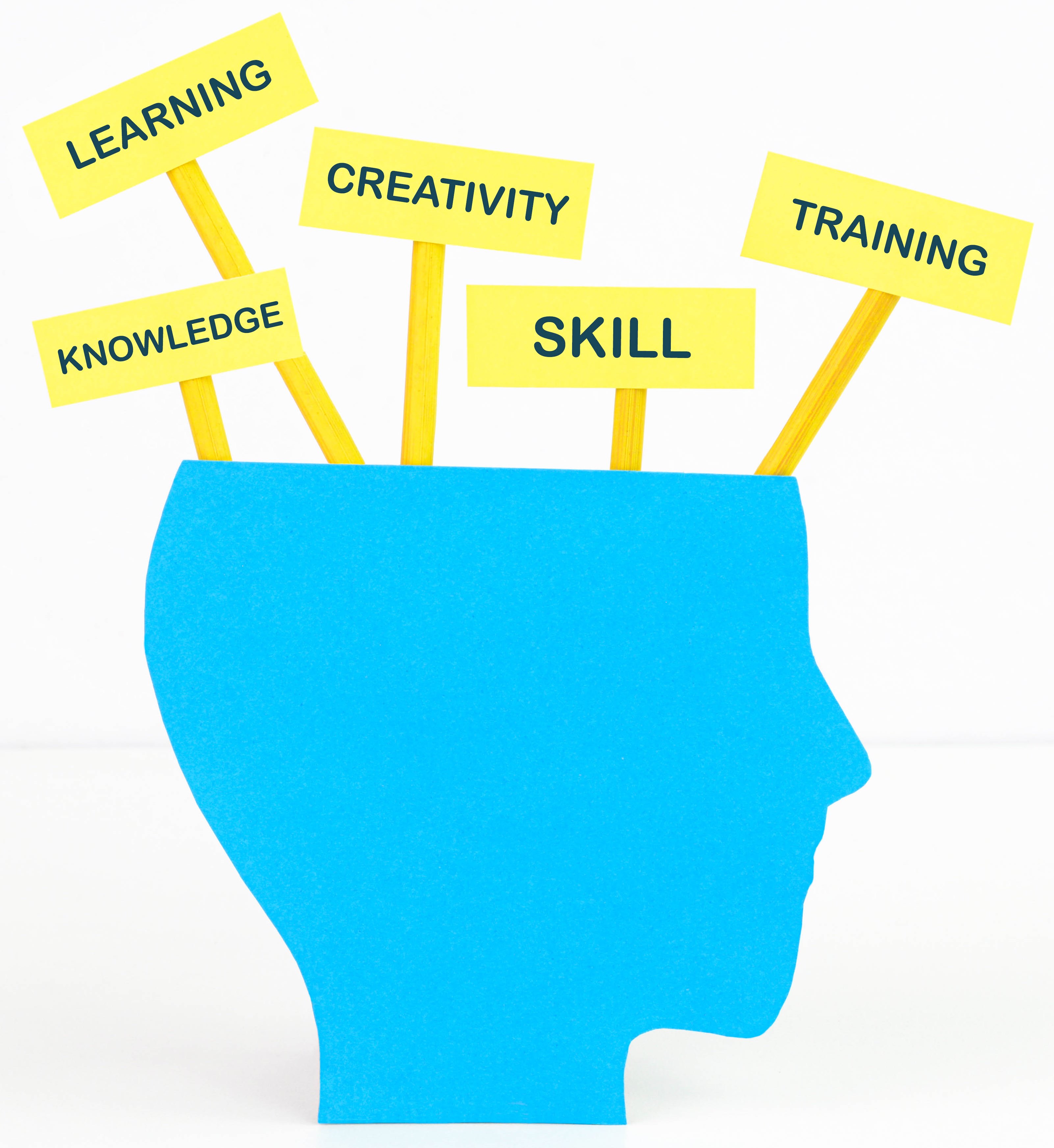 They say knowledge is power, so why put your sales associates on the front lines without preparing them for the challenge? Proper training is quintessential to your team's success. While it's sometimes hard to justify putting in that time and effort, a solid training program can make a huge difference.
As a manager, it's impossible for you to personally impart all the information your associates need to improve performance. But you can encourage associates to participate in training programs. Doing so can result in game-changing improvements that transform your store for the better.
Here are some outcomes you can expect from an effective sales training program.
1. Achieve More Sales
Would you buy from someone who doesn't know anything about the product they're selling? You're not alone if you wouldn't. Product knowledge and customer trust go hand in hand. Roughly 81% of customers will do some research before stepping foot into your store. This means they generally have an idea of what they want and some knowledge about it when they enter the door.
But it's a turn-off if your sales team doesn't know how to handle their objections, can't answer questions, or provides incorrect information that goes against what the customer already knows. It's a quick way to lose sales.
On the other hand, training gives your associates the knowledge they need to create winning moments. With new Intel®-powered PCs hitting store shelves, staying up to date on the latest information is paramount. According to the Brevet Group, ongoing training can result in a 50% bump in net sales per associate.
2. Get Better Performance During Launches and Seasonal Periods
Good training can benefit your store's bottom line throughout the year. But during special sales periods, such as holiday and new product launches, it can lead to even better results. Seasonal events and new releases offer the latest technology in exciting new designs.
It's paramount to get your team up to date on Intel® processors and technology and the desktops and laptops they power. Associates should be a single source of truth for customers. Product knowledge can empower them to close more sales opportunities, pushing store revenue higher with every unique sales period.
3. Provide a Better Customer Experience
One unexpected perk of training is that it helps your associates provide an impressive customer experience across the board. Think about it:
When your team is well-informed and understands sales techniques, they're better equipped to meet a customer's unique needs. They're capable of answering questions, finding solutions to pain points, and practicing empathy to connect with customers on a much deeper level. Your associates become spokespeople for your brand and valuable touchpoints that customers remember.
According to HubSpot, 93% of customers are likely to return and make additional future purchases if they have an excellent experience. Training can pave the way to creating those memorable experiences, building brand loyalty, improving customer retention, and more.
4. Enjoy Higher Upselling Potential
Your team encounters countless opportunities to upsell. However, some may take advantage of those moments because they don't have the proper knowledge and tools. That can change with a solid training program.
An informed associate will understand the customer's needs and know the exact product to recommend. Imagine how much your sales revenue could improve if even a fraction of those opportunities were successful. There's the potential to enhance store margins and make profits soar.
5. Get Additional Opportunities to Cross-Sell
It's not just about recommending a more expensive item. Your team can use training to learn how to cross-sell effectively, bumping up the final sales amount of every purchase.
Cross-selling is about recommending essential peripherals and add-ons. With Intel®-powered PCs, the sky's the limit! You can offer keyboards, mice, software, protection plans, and more. But like everything else in sales, there's a trick to cross-sell effectively. Training will teach your team how to do it and see success.
6. Create and Implement Best Practices
Sales are ever-changing. What works now was likely unheard of decades ago, and the same will probably apply in the future. With how quickly things evolve, you can't assume that your team can keep up. That's why ongoing training is so necessary.
When your associates invest time and energy into staying up to date on sales strategies, you can create a set of best practices that work for your store. Create a unified approach and make sales processes as accessible to everyone as possible. You can even capture winning moments and turn them into practices your salesforce can replicate.
A recent study suggests that about 84% of new employee training is gone within 90 days. Invest in ongoing training, and to ensure your team won't be part of that statistic.
7. Boost Employee Engagement and Retention
Are you struggling to keep your associates engaged? Working in retail sales isn't easy. While some skills come naturally to some, others need time to hone their selling talents to see success. Training can bridge skills gaps and empower all associates to leave an impact on your sales figures.
Training offers continued opportunities for career development. Instead of going through the motions and hoping for the best, associates can complete learning modules and feel like they're a part of your team. They'll become more invested in their success and motivated to do well. That could result in a lower associate turnover and better overall job satisfaction.
8. Benefit from Better Teamwork
Sales can get competitive, but you can use training to foster a community of collaboration and teamwork. Staying up to date on product knowledge and selling know-how will create a feeling of joint success. Before you know it, your associates will lean on each other for new strategies, provide help at every turn, and treat individual successes as a group effort.
Training encourages people to go the extra mile, assisting the collective and the store as much as possible.
A Training Program That Makes a Difference
Many retailers have mandatory training programs that every new hire must complete. However, onboarding often focuses on the basics and not ongoing improvement opportunities.
The Intel® Retail Edge Program empowers retail associates to take charge of their training to learn about Intel® technologies. The innovative training platform uses engaging content, gamified elements, leaderboards, forums, and more to prepare associates for every customer interaction.
Get more information and see what benefits your store can gain from the Intel® Retail Edge Program.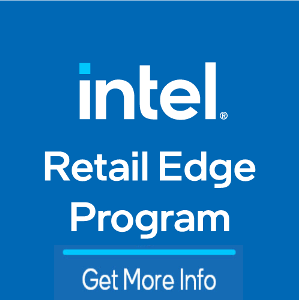 Notices and Disclaimers
© Intel Corporation. Intel, the Intel logo, and other Intel marks are trademarks of Intel Corporation or its subsidiaries. Other names and brands may be claimed as the property of others.