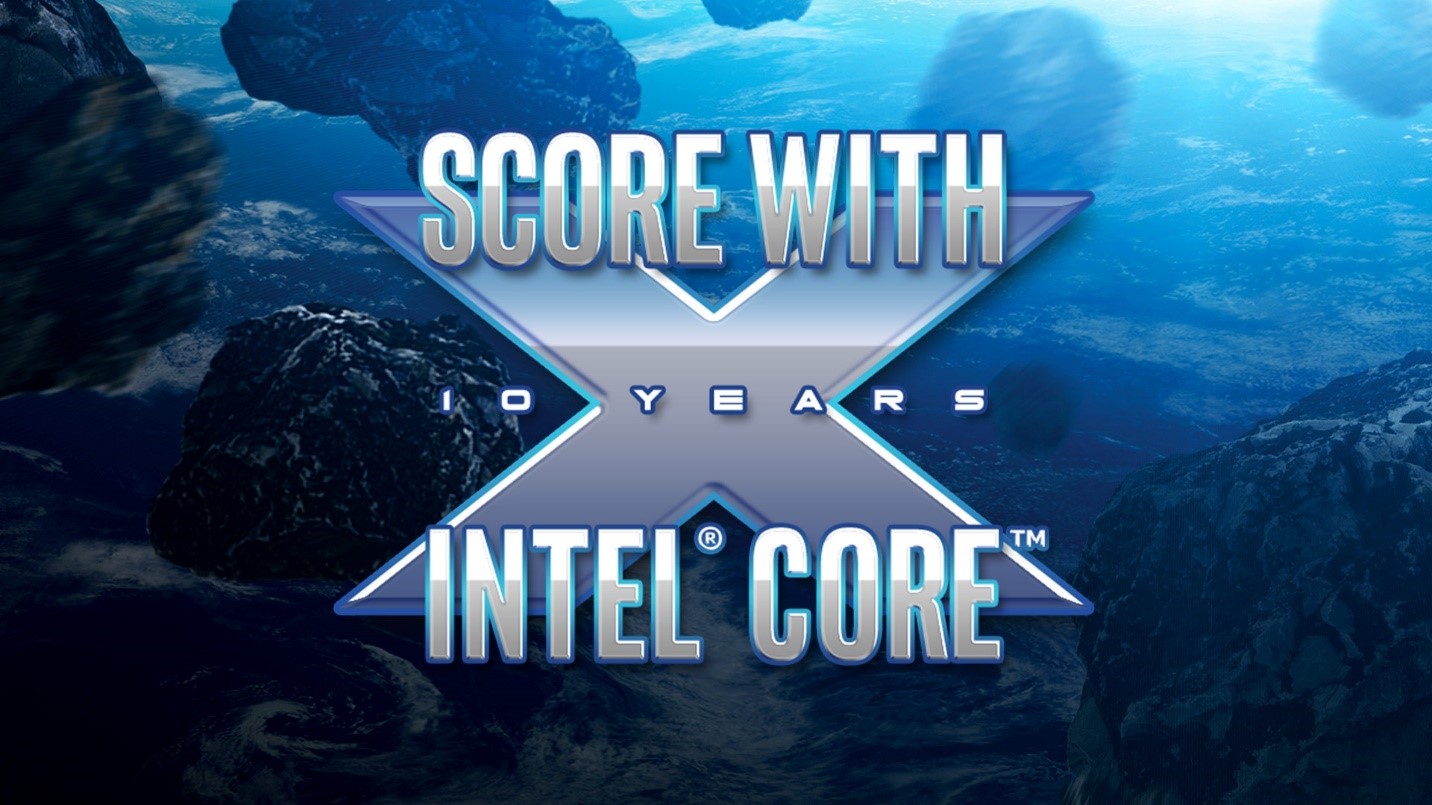 The Intel® Retail Edge Program recently wrapped up our 10th anniversary Score with Intel® Core™ competition. Score with Intel® Core™ is our annual retail learning competition that brings sales teams together to work for a common goal as they learn about Intel® products and technologies.
This year, we saw our second highest number of participating sales associates and our best year ever in the number of registered General Managers.
Competing to Help Local K-12 Schools
Such successful participation not only has a positive effect on our partner retailers, it also resonates throughout local communities. General Managers of winning stores in the Score with Intel® Core™ competition nominate local K-12 schools to receive up to a $25,000 technology donation. This year, Intel and winning retail partners donated over $465,000 in Dell* PCs powered by Intel® Core™ processors to 34 schools.
To date, as a direct result of Score with Intel® Core™, Intel and our retail partners have donated more than $5,000,000 to schools.
The excitement and gratitude are evident as students, administrators, parents, and community members gather to accept their technology donation. Here are some pictures from just a few of the ceremonies:
There's press coverage too!


Woodbury Central Ceremony-Coverage by The Record*
Our retail partners tell us how Score with Intel® Core™ has helped strengthen their relationship with the local community and this is evident at these events.
Transforming Lives
Attending this year's award ceremonies reminds us once again of the difference these donations make in the lives of students and educators. From providing students with their first-ever PCs to resurrecting entire technology programs to helping students achieve their educational dreams, we can clearly see the Intel Involved—Transforming Lives philosophy in action.
Want to be a part of our 11th anniversary of Score with Intel® Core™? Keep up with the latest information on next year's competition and more by becoming a part of the Intel® Retail Edge Program community.
Click here to find out more!
Legal Disclaimers
©Intel Corporation 2019. Intel, the Intel logo, Intel Retail Edge Program, and Intel Retail Edge Live are trademarks of Intel Corporation or its subsidiaries in the U.S. and/or other countries.
*Other names and brands may be claimed as the property of others.