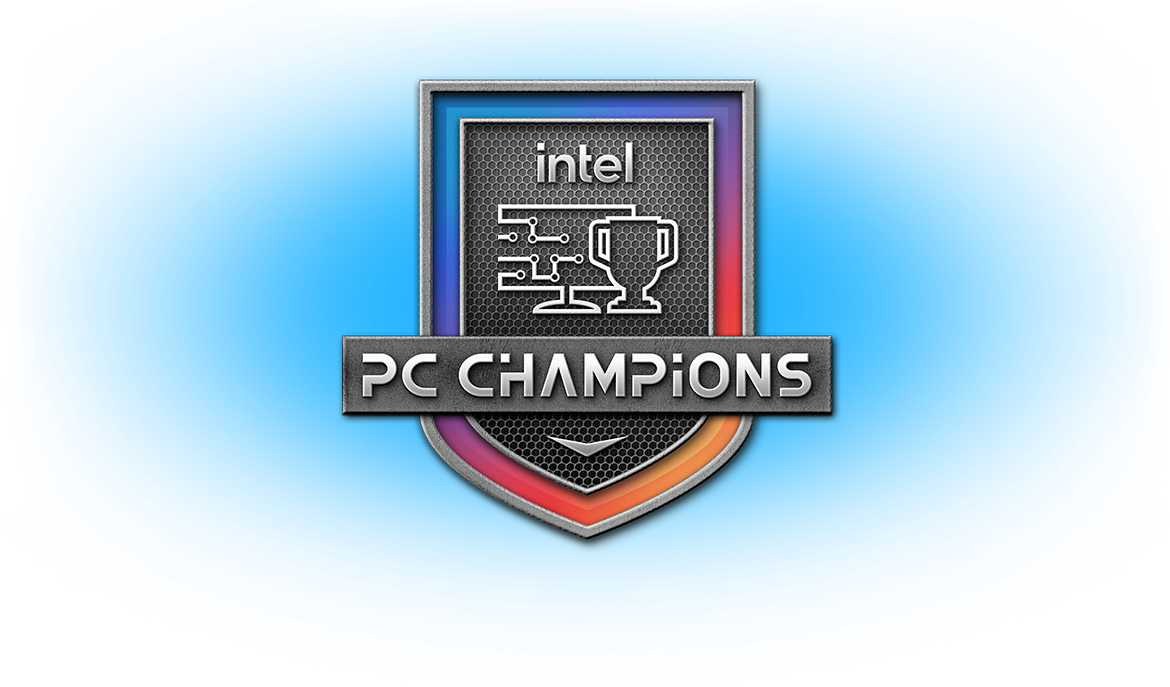 The Intel® Retail Edge Program celebrated a significant achievement with the conclusion of its highly anticipated summer training initiative - the Intel PC Champions (IPC) Competition. The Competition showcases retail expertise and is a testament to Intel's commitment to education, community enrichment, and collaborative innovation.
Training, Technology, and Transformative Alliances
Central to the competition is an in-depth training journey that arms retail associates with the skills and knowledge needed to create success on the sales floor. Almost 15,000 associates trained on a range of cutting-edge Intel® products and technologies, including the Intel® Evo™ platform, Intel® Arc™ graphics, Intel® Unison, and 13th Gen Intel® Core™ processors.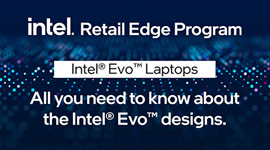 With the knowledge gained, sales teams have the ability to cater to all customers shopping in their stores, particularly those looking for back-to-school PCs and other tech products.
But the IPC Competition is more than a learning and training initiative. It aligns with Intel's—and retailers'—continued commitment to giving back to communities, in this case, by awarding esports technology grants to local K-12 schools. The Competition exemplifies the profound impact of collaboration as Intel joined forces with industry leaders Dell, HP, Lenovo, and Generation Esports. These alliances collectively amplify the Competition's reach and impact, elevating its capacity to drive industry transformation and benefit local communities.
Scholastic Esports Technology is a Game-Changer for Schools
The impact on enriching local K-12 schools cannot be understated. Winning retail stores, including Best Buy, Micro Center, Office Depot Office Max, and Staples, can award a scholastic esports package to a K-12 school. Nominated schools will receive PC systems and/or Intel cash donations with a combined value of $300,000.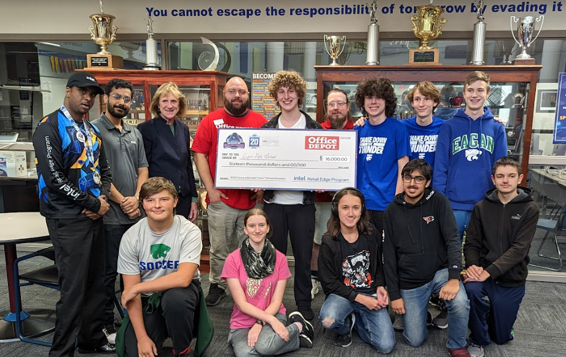 Eagan High School
For many schools, these packages are game-changers, particularly those facing budget constraints. This give-back to schools from retailers and Intel boosts local ties and puts invaluable tech resources in the hands of students.

The Value of Scholastic Esports
With an esports technology package, students gain access to cutting-edge technology and are linked to the broader world of esports, providing numerous benefits. Scholastic esports offers an inclusive, engaging learning environment. It presents opportunities for team-building, the development of strategic thinking skills, and potential scholarship avenues.
Schools benefit, too, with increased student engagement, a fresh approach to extracurricular activities, and a boost in their reputation in terms of technology and modern innovation.
Engaging the Influencers and Buyers of Today and Tomorrow
By partnering with industry leaders, the reach of Intel PC Champions and other Intel® Retail Edge Program initiatives is magnified. The expanded influence notably impacts younger demographics, like Generation Z (Gen Z), born from 1997 to 2012, and Generation Alpha (Gen A), born from 2013 to 2024.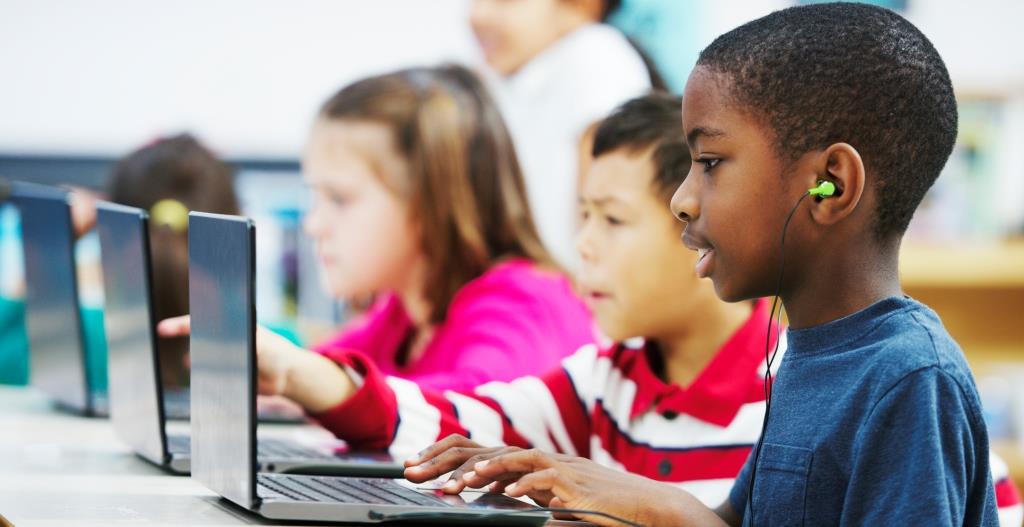 These generations are digital natives, challenging industries to innovate continually, adopt sustainable practices, and offer enhanced experiences. These generations are great influencers, impacting the decisions of parents, teachers, and other students. Focusing on K-12 institutions provides a meaningful platform to engage these current and future influencers and buying groups.

Beyond Retail, Toward Holistic Growth
Reflecting on the Intel PC Champions Competition, it is evident that this initiative is about more than just retail success and enhanced retail knowledge. The synergies created by the initiative increase the potential to catalyze industry growth, uplift communities, and further bridge the relationship between schools, retailers, technology leaders, and PC OEMs.
The Competition highlights the impact and importance of collaboration, education, and community engagement in the retail space.
Get more information about the Intel® Retail Edge Program today.