According to the Semiconductor Industry Association, the CHIPS Act of 2022 seeks to strengthen domestic semiconductor manufacturing, design, and research, fortify the economy and national security, and reinforce America's chip supply chains.
On a recent CBS Sunday Morning segment, correspondent David Pogue looked at the semiconductor industry through the lens of the CHIPS Act. Pogue's interviews feature Intel executives, plus he gets an inside look at the state-of-the-art chip-making process at Intel's Arizona FAB.
Check out the featured segment by clicking on the image below: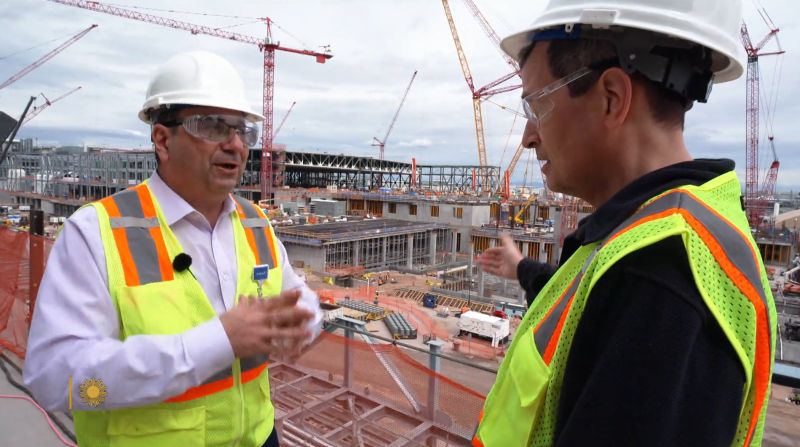 Keep Associates Up on the Latest Intel® Products and Technologies
With new Intel® processors powering new PCs, retail associates must be knowledgeable about their features and how they will benefit customers. The Intel® Retail Edge Program is an empowering educational platform and community that gives associates the tools they need to create success on the sales floor as they guide customers to the best computer for their needs.
Find out how the Program can benefit your sales team today.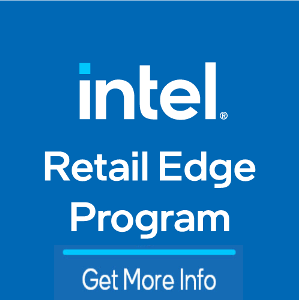 Notices and Disclaimers
© Intel Corporation. Intel, the Intel logo, and other Intel marks are trademarks of Intel Corporation or its subsidiaries. Other names and brands may be claimed as the property of others.