In 2022, Intel launched cutting-edge products like 13th Gen Intel® Core™ processors and the Intel® Arc™ A770 Limited Edition graphics card. Some other highlights include expanding its manufacturing footprint to support the global supply chain, making new acquisitions to drive strategy, and creating new ways to use technology as a force for good.
Click on the image below to view a short video highlighting Intel's incredible transformation in 2022.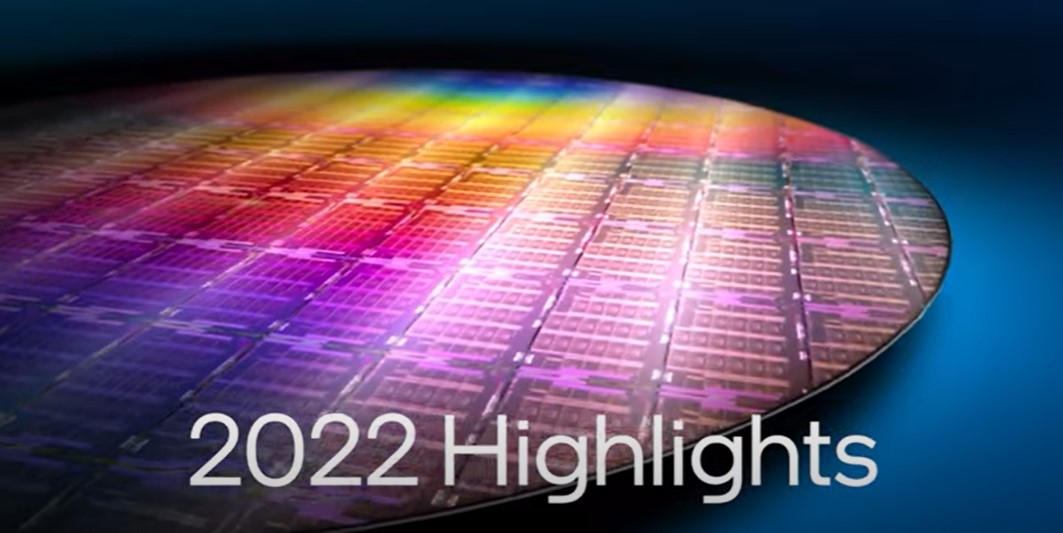 Keep Your Sales Team Informed on Intel® Technologies
Help your sales associates generate more success on the sales floor by staying informed on the latest Intel® technologies. Encourage participation in the Intel® Retail Edge Program, an industry-leading training and rewards program.
Associates boost their knowledge of Intel® products through engaging training content and helpful resources while earning amazing rewards for their efforts. The mobile app allows your team to access training and sales tips from anywhere at any time.
Get more information about how the Intel® Retail Edge Program can help you generate more success for your stores in the coming new year!
Notices and Disclaimers
© Intel Corporation. Intel, the Intel logo, and other Intel marks are trademarks of Intel Corporation or its subsidiaries. Other names and brands may be claimed as the property of others.