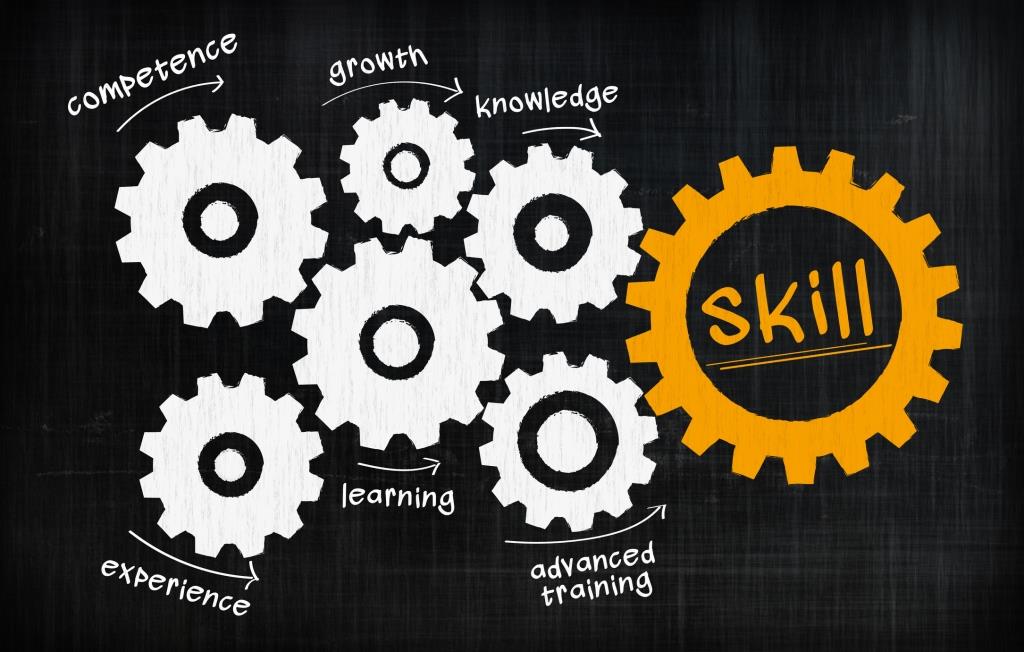 Modern shoppers are better equipped to find the products they need than ever before. Many perform research about significant purchases before they start shopping.
Despite those consumer habits, great in-person service matters more than ever. Shoppers expect sales associates to be knowledgeable and helpful while delivering a memorable shopping experience.
Shoppers want to interact with product experts who can guide them through the buying process. According to the Salesforce report, State of the Connected Customer, roughly 92% of surveyed consumers say they're more likely to purchase a product if they have a positive customer service experience. The same report found that shoppers also have high expectations of sales associates regarding product knowledge and problem-solving.
Why Product Knowledge Matters
Knowing the ins and outs of a product is about more than just spouting facts. It's about molding the customer experience and guiding shoppers in the right direction.
According to another recent consumer report from Raydiant, about 90% of consumers are likely to return and establish brand loyalty if they have a positive in-person encounter. However, more than 60% of the respondents said they have abandoned brands in the past after a single sour shopping experience. That's a lot of pressure to perform.
Fortunately, a thorough understanding of how products work and fit into a customer's life can make all the difference. It empowers your sales associates and can make them more enthusiastic about meeting customer needs. Ultimately, in-depth knowledge increases sales and improves your store's bottom line.
Plus, it enhances customer trust and improves resolution rates for issues or complaints. None of us like having to go from one person to the next when shopping to get answers to simple questions. A knowledgeable associate can stick with customers throughout the buying journey, which crafts that all-important shopping experience.
Your sales team is on the front lines! They represent your brand and can ultimately make or break your company's image.
How to Improve Product Knowledge
Retail sales associates need to know about the different computers in your inventory. Beyond the basic sales information, they need to understand:
PC features
How specific PCs benefit customers
What peripherals and other products complement PCs
Industry trends and updates
How products fare against the competition
It's a lot for them to take in and remember. So, how can you ensure that your team is informed and ready to sell? Here are some tips for developing product knowledge across the board.
Keep Things Consistent
Consistency is critical when it comes to retaining facts. A one-off training session after onboarding isn't going to cut it. Your team needs and deserves continual training.
According to career development statistics, 89% of HR leaders believe that consistent training is crucial for employee success. Meanwhile, roughly 87% of the Millennial workforce expect ongoing training and development.
Consistency ensures that your team is always up to date and ready to do their job.
Encourage Product Engagement
What better way to learn how a product works than to try it yourself?
You can't expect your team to engage customers without hands-on experience with the PCs themselves. Seminars, interactive learning sessions with manufacturers, detailed videos, salesfloor training aids, and time spent with demo models also provide valuable insight.
By engaging with the PCs they sell, associates can slip into a customer mindset more easily. They learn what the desktops and laptops offer and how they fit into a customer's everyday life.
Improve Training Accessibility
Having easy access to the training material is paramount. Statistics from Lorman show that 89% of employees want training available anywhere and at any time and from multiple devices. Meanwhile, 85% of surveyed employees prefer to have training opportunities that fit around their busy schedule.
Make training and sales material available on the go. Online learning is impactful. Not only that, but your associates are more likely to participate when they can engage on the go in their spare time.
Engage in Roleplay
Roleplaying is a great way to prepare for any situation. There are many types of shoppers out there. Unfortunately, most training techniques treat consumers as if they all think the same and have exactly the same needs.
Allow associates to roleplay interactions they encounter on the salesfloor with different types of customers such as gamers, content creators, and students. This is particularly helpful for new employees and for everyone when new PC designs hit the store shelves.
Roleplaying the shopping experience can do a lot to offer product knowledge. It helps give your associates a glimpse into what customers think and how your PC offerings fulfill their needs.
Avoid Memory Overload
Did you know that most people forget nearly 70% of the things they learn after 24 hours? It's the brain's way of prioritizing information and focusing on essentials.
Some research shows that microlearning techniques improve focus and long-term retention by as much as 80%! To ensure that your team is retaining what they learn, keep things short.
Ditch the hours-long training sessions for manageable bursts of education.
Make Learning Fun
Finally, make things as fun as possible!
No one wants to feel like they're back in grade school! Memorizing a bunch of product facts can quickly become tedious and overwhelming. But if you add an element of fun into the mix, it won't feel like learning at all.
Hold contests, implement a point system, and turn standard lessons into enjoyable activities. Doing so can improve product knowledge retention, overall employee productivity, and motivation.
Turn Sales Associates into PC Product Experts
Proper training can make a world of difference. In-depth product knowledge empowers your team and motivates them to provide personalized assistance to every customer entering your store.
Rather than simply trying to make sales, they become valuable product experts that shoppers can trust.
Encourage your associates to participate in the Intel® Retail Edge Program. They can improve their product knowledge about Intel® products and technologies through manageable multimedia training, an engaging and interactive online community, recognition, rewards, and more.
Find out how the Intel® Retail Edge Program can create the salesfloor experts you need in your stores today.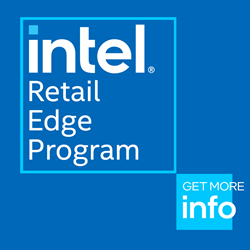 Notices and Disclaimers
© Intel Corporation. Intel, the Intel logo, and other Intel marks are trademarks of Intel Corporation or its subsidiaries. Other names and brands may be claimed as the property of others.