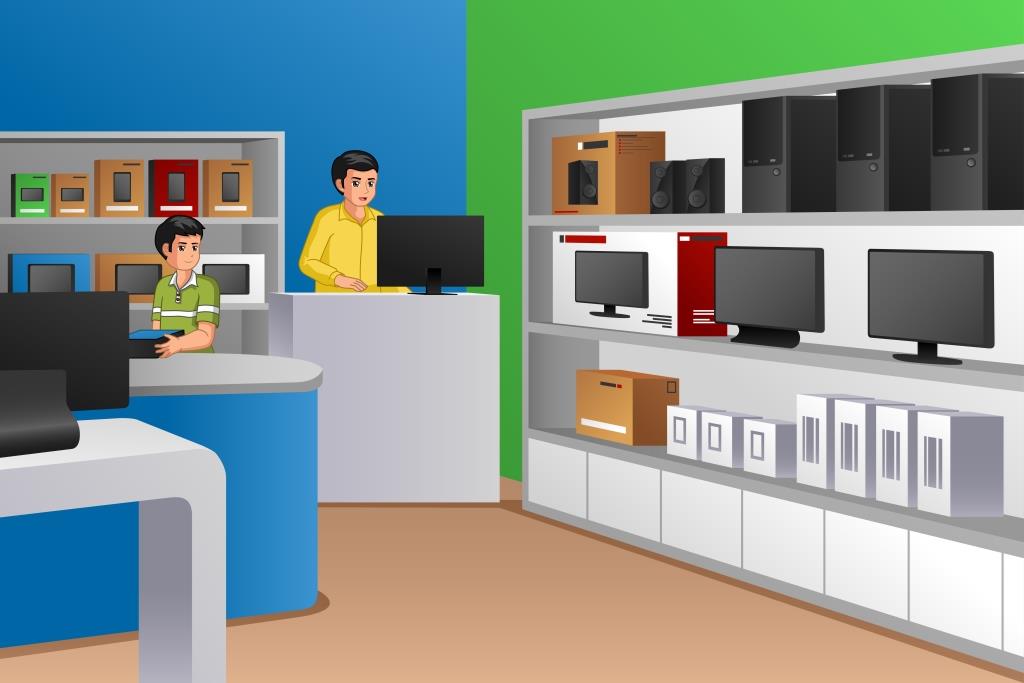 As customers and the nation's economy emerge from the year-long pandemic quarantine, stores should be ready for the uptick in shoppers. A recent report compiled by The Harris Poll indicated that 62% of U.S. consumers plan to shop in stores at least once per week.
The report also found that, "Companies, in trying to recover, adapt, and evolve must understand the evolution of Americans, who are digitally accelerated, hyper-resourceful, and ever-mindful."
PC customers who have done their research enter stores with a good idea of what they want to buy, the features those computers must have, and how they compare with other brands. Even so, they still have questions, so it is crucial that your associates have the knowledge to answer them. Do they?
In a sense, the associates are called upon to confirm and flesh out what the customers have already learned. The confirmation is a way to reassure the customer that what they found is true, creating a foundation for further discussion. The rest of the conversation focuses on what the customer hasn't learned so far, including additional benefits and features.
Offering the best possible training program empowers your associates to professionally handle this type of interaction and progress the discussion to a sale.
Why Customers Come to Stores
The at-home online shopping experience is hard to beat for convenience. To compete with that convenience, retail stores must offer services and experiences that make it worthwhile to get dressed and leave their home screens.
In-store tools and displays make visits helpful and entertaining. One tool proven to be extremely helpful to associates on the salesfloor is the Intel® Retail Experience Tool (Intel® RXT). The Intel® RXT enhances the sales process with interactive demos that help customers compare computers at a glance. Your sales associates should leverage tools such as Intel® RXT to create shopping experiences that are positive and engaging.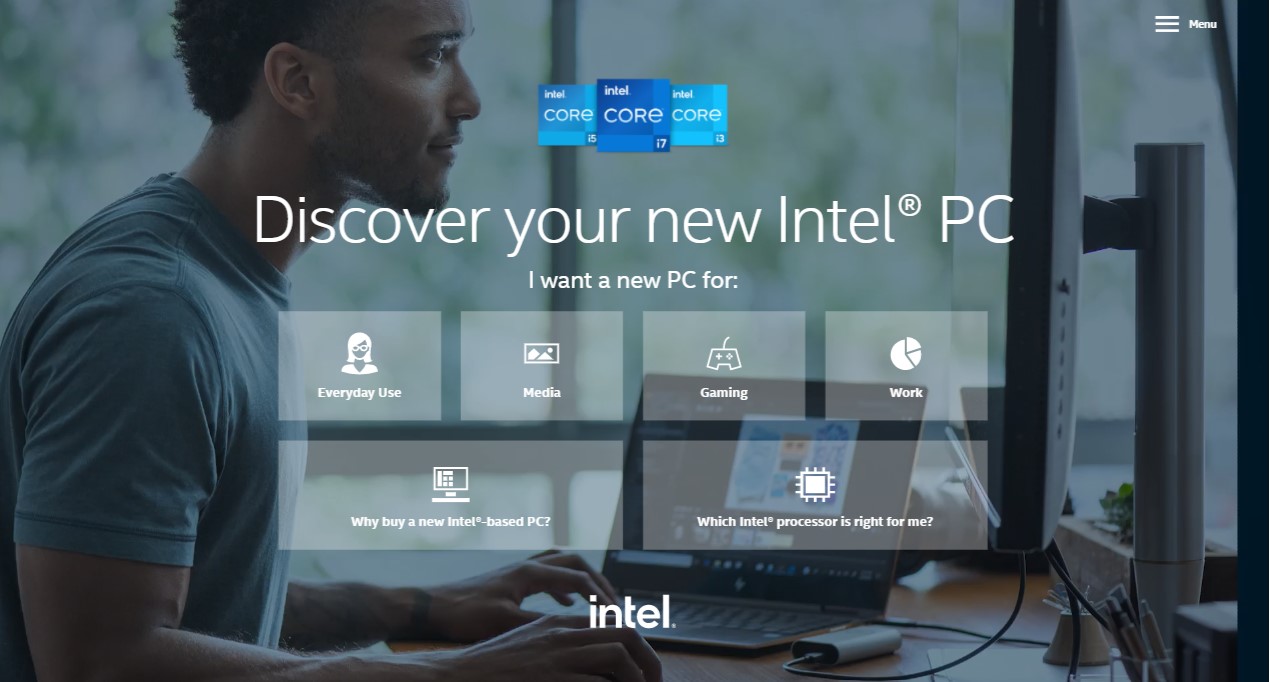 Why Sales Associates Need (and Want) Advanced Training
Training has benefits beyond increased knowledge. Training empowers your associates when interacting with customers. A confident sales associate with in-depth knowledge can make tech products seem less intimidating and better guide customers to the right solution.
Offering opportunities to increase their knowledge and enhance their skillset lets your employees know you value them and are interested in their growth.
Position Your Sales Associates for Success
As a manager, you have many tasks that require your attention. You don't have the luxury of focusing solely on supplying associates with product knowledge and initiating teaching opportunities designed to help them hone their skills. This is where the Intel® Retail Edge Program helps.
The Program is designed to help your sales associates learn about the latest Intel® processors and technologies and the desktops and laptops they power. They'll also get sales tips to use with customers on the salesfloor.
From engaging Trainings to opportunities for recognition and rewards, the Intel® Retail Edge Program includes the elements needed to help your associates generate more successful interactions with customers that result in sales.
Find out more about the Program today.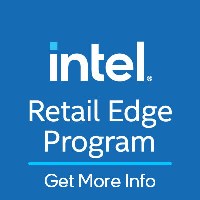 Notices and Disclaimers
© Intel Corporation. Intel, the Intel logo, and other Intel marks are trademarks of Intel Corporation or its subsidiaries.
Other names and brands may be claimed as the property of others.