There are real-world benchmarks, and there is real-world usage, and a PC with an 11th Gen Intel® Core™ processor delivers real-world results. A Mac? Not so much.
To help your customers understand the real differences between an Intel® Core™ processor-powered laptop and a Mac, Intel has launched the #GoPC ad campaign. The campaign stars none other than the former "I'm a Mac" ad actor, Justin Long.
Justin Gets Real
Yes, he's back, and now he's telling viewers to #GoPC in a new social ad campaign from Intel. In these ads, he's the real-world Justin, showing how real people—like your customers—might view the offerings from the PC and Mac platforms.
In the vignettes, Justin highlights just a few advantages of the PC, including:
Compared to a PC with the 11th Gen Intel® Core™ mobile processor, the M1 MacBook features just don't stack up. You can check out the comparisons for yourself on intel.com.
While you're there, be sure to check out the Product and Performance information at the bottom of the page. You'll see that Intel's benchmarks are the result of testing on real-world apps commonly used by creators, gamers, productivity users.
Customers Want Choices
The bottom line is a PC offers customers choice, something users don't get with a Mac. Invite your customers to see the difference.
Ensure your sales associates are knowledgeable about the latest Intel®-powered PCs in your store. There's no better way for them to stay up to date than by participating in the Intel® Retail Edge Program. Encourage them to take advantage of all the Program has to offer.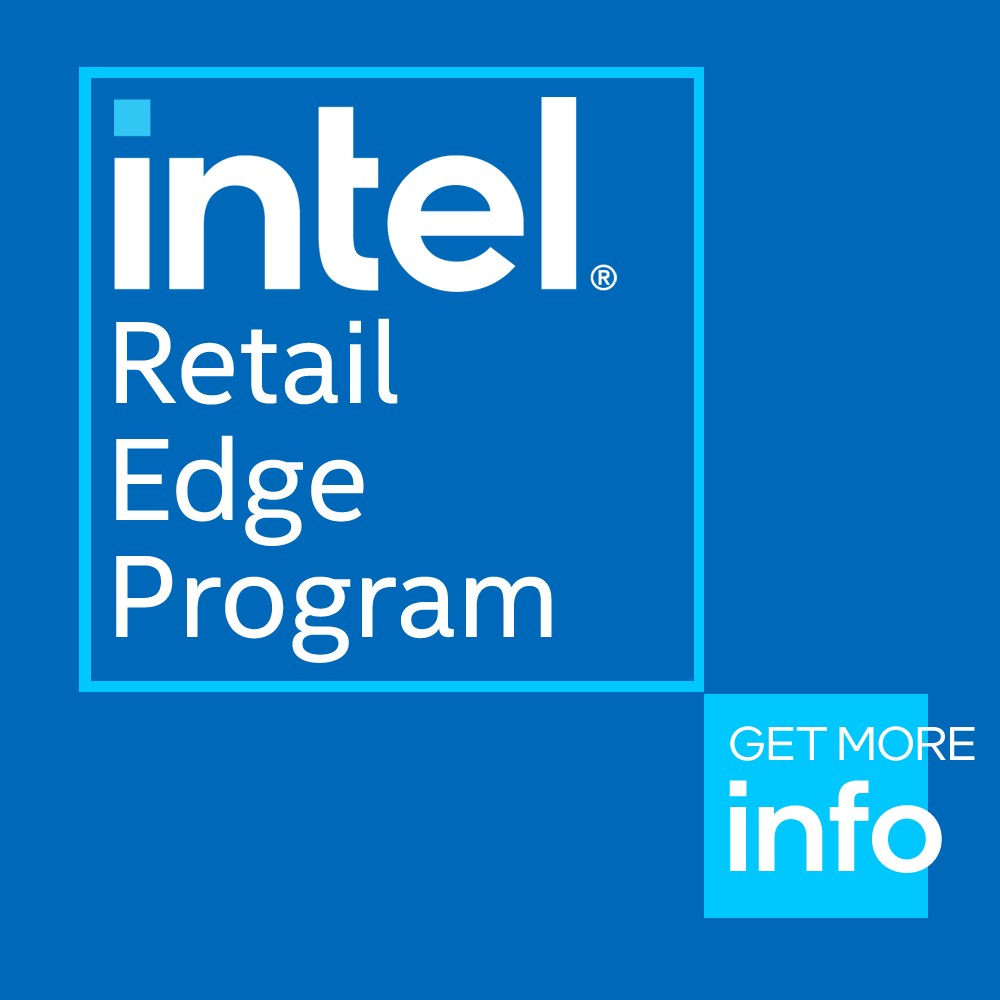 Notices & Disclaimers
Intel technologies may require enabled hardware, software or service activation.
No product or component can be absolutely secure.
Your costs and results may vary.
© Intel Corporation. Intel, the Intel logo, and other Intel marks are trademarks of Intel Corporation or its subsidiaries. Other names and brands may be claimed as the property of others.