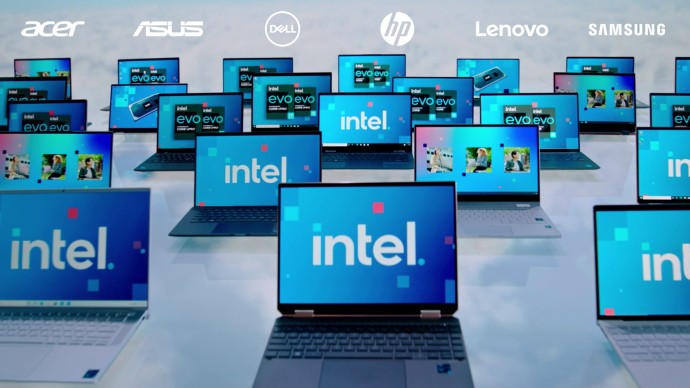 At CES 2021, Intel previewed new processors and technologies designed to offer premium computing experiences, particularly for your business, gaming, and mobile customers. Here are a few of the highlights from the all-virtual event.
11th Gen Intel® Core™ H-Series Processors for Ultraportable Gaming
These processors provide your customers with the perfect balance of mobility and ultraportable, enthusiast-level gaming performance. Included in this group is the Special Edition quad-core Intel® Core™ i7 processor, which should be a big hit with gamers.

Visit this webpage to get more information on the new Intel® Core™ H-series processors.
11th Gen Intel® Core™ S-Series Processor for Desktops
For your desktop gamers and enthusiasts, 11th Gen Intel® Core™ S-series processors will launch this quarter. Headlining this series is the Intel® Core™ i9-11900K processor. Desktop customers will enjoy new core architecture, enhanced Intel® UHD graphics, and more.

Find out more about these new Intel® Core™ S-series desktop processors here.
11th Gen Intel vPro® Platform for Business
Business customers hit the jackpot with the introduction of the 11th Gen Intel vPro® platform. Now Intel is launching the Intel® Evo™ vPro® platform, the best thin and light laptop experience1 for highly mobile business users.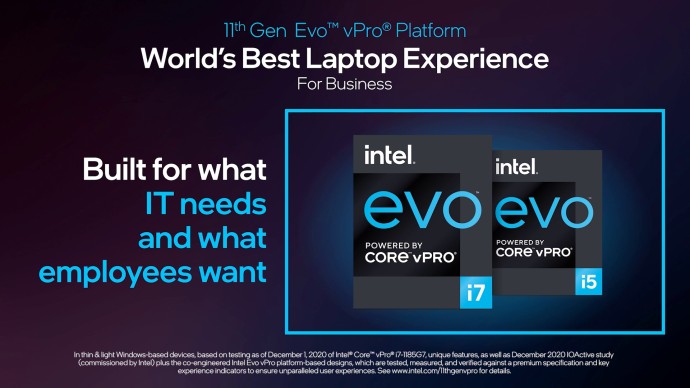 Expect more than 60 new laptop designs to become available this year. Learn more about this platform by visiting intel.com.
New Processors for Education
The past year has seen significant growth in demand for computers in education. Intel estimates that at least 10% of computers purchased in retail stores are for students.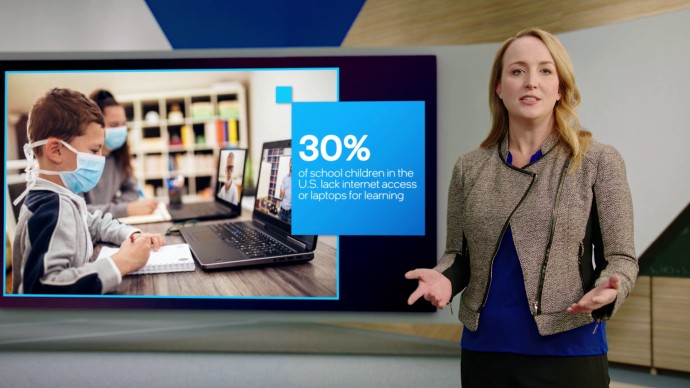 You'll soon see computers powered by new Celeron® and Pentium® Silver N-series processors to help meet the needs of today's students. The redesigned platform better empowers educators and students to learn, whether in a real or virtual classroom.
Get More Details
These are only a few highlights of the exciting news Intel shared at CES 2021. To get more details on the above and more, head over to the Intel Newsroom.
With the arrival of more than 50 processors for business, education, mobile, and gaming platforms powering more than 500 new laptop and desktop designs, 2021 will be an exciting year for many of your customers.
Make sure your sales associates are knowledgeable about these new computers and technologies to help their customers best.
Encourage them to participate in the Intel® Retail Edge Program to learn about the latest Intel® products and technologies and tips for delivering exceptional customer experiences.
Head over to the Program website to get more information.

Notices and Disclaimers
Performance varies by use, configuration and other factors. Learn more at www.Intel.com/PerformanceIndex.
Performance results are based on testing as of dates shown in configurations and may not reflect all publicly available updates. See backup for configuration details. No product or component can be absolutely secure.
Your costs and results may vary.
Intel technologies may require enabled hardware, software or service activation.
1 In thin & light Windows-based devices, based on 1) unique features and performance testing on industry benchmarks and Representative Usage Guides across 3 key usages: productivity, creation, and collaboration, comparing Intel® Core i7-1185G7 to AMD Ryzen 7 Pro 4750U and 2) an IOActive study (commissioned by Intel) comparing Intel® Hardware Shield security capabilities on 11th Gen Intel® Core™ vPro® processors with corresponding competitor technologies. All testing as of December 2020. Intel® Evo™ vPro® platform designs are co-engineered as part of Intel's comprehensive laptop innovation program Project Athena then tested, measured, and verified against a premium specification and key experience indicators to ensure unparalleled user experiences. Visit www.intel.com/11thgenmobile for details. Results may vary.
© Intel Corporation. Intel, the Intel logo, and other Intel marks are trademarks of Intel Corporation or its subsidiaries. Other names and brands may be claimed as the property of others.