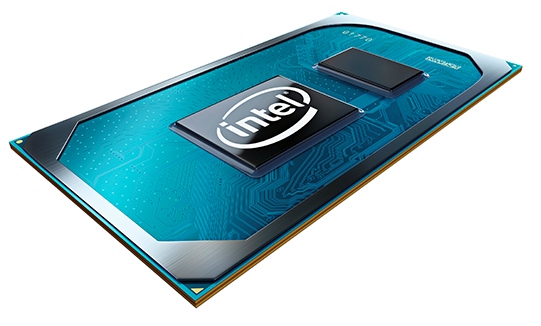 The 2020 International CES event was held earlier this month and, once again, it didn't disappoint. Intel was on hand to share some of the latest developments in gaming hardware, streaming video, mobile devices, and more.
Serving a Rapidly Expanding Marketplace
According to the U.S. Consumer Technology Sales and Forecast Report, revenue in the technology field increased by about four percent in 2019 and is poised to hit a whopping $422 billion in 2020. A few possible reasons listed for this rate of growth are:
The rise of 5G connectivity and devices designed to take advantage of this technology
The booming growth of video gaming and video streaming and the need for devices that create the best experiences in both
The incorporation of artificial intelligence that works to make everyday devices more useful and functional
These new developments require advanced technologies and Intel leads the way. A few Intel highlights shared at CES 2020 include:
Advances in mobile computing with new 10th Gen Intel® Core™ processors
Discrete-level integrated graphics based on the Xe Architecture
Powering new innovative form factor designs, including dual-screens and foldable designs
Technology advances that enhance battery life, responsiveness, and compatibility1
We are ready to help you provide the right solutions for customers in making the most of these new technologies.
Keep Your Team on Top of Their Game
Maintain an edge over the competition by ensuring your staff is knowledgeable about not only the devices and technologies in your current inventory, but also those on the horizon. The Intel® Retail Edge Program is the perfect destination for your sales associates to interact with peers and learn about current and upcoming Intel® products and technologies.
Sign up or log in to find out about all of the great Trainings, content, and promotions available to you and your sales team. Access the Intel® Retail Edge Program website by clicking here.
Get a Quick Recap from CES 2020
Have nine minutes to spare? Check out this highlight video taken from some of Intel's CES presentations.
Legal Disclaimers
1 Software and workloads used in performance tests may have been optimized for performance only on Intel® microprocessors. Performance tests, such as SYSmark and MobileMark, are measured using specific computer systems, components, software, operations, and functions. Any change to any of those factors may cause the results to vary. You should consult other information and performance tests to assist you in fully evaluating your contemplated purchases, including the performance of that product when combined with other products. For more information go to www.intel.com/benchmarks.
Intel® technologies' features and benefits depend on system configuration and may require enabled hardware, software, or service activation. Performance varies depending on system configuration. Check with your system manufacturer or retailer or learn more at intel.com.

©Intel Corporation. Intel, the Intel logo, Intel Retail Edge Program, and other Intel marks are trademarks of Intel Corporation or its subsidiaries in the U.S. and/or other countries.
Other names and brands may be claimed as the property of others.