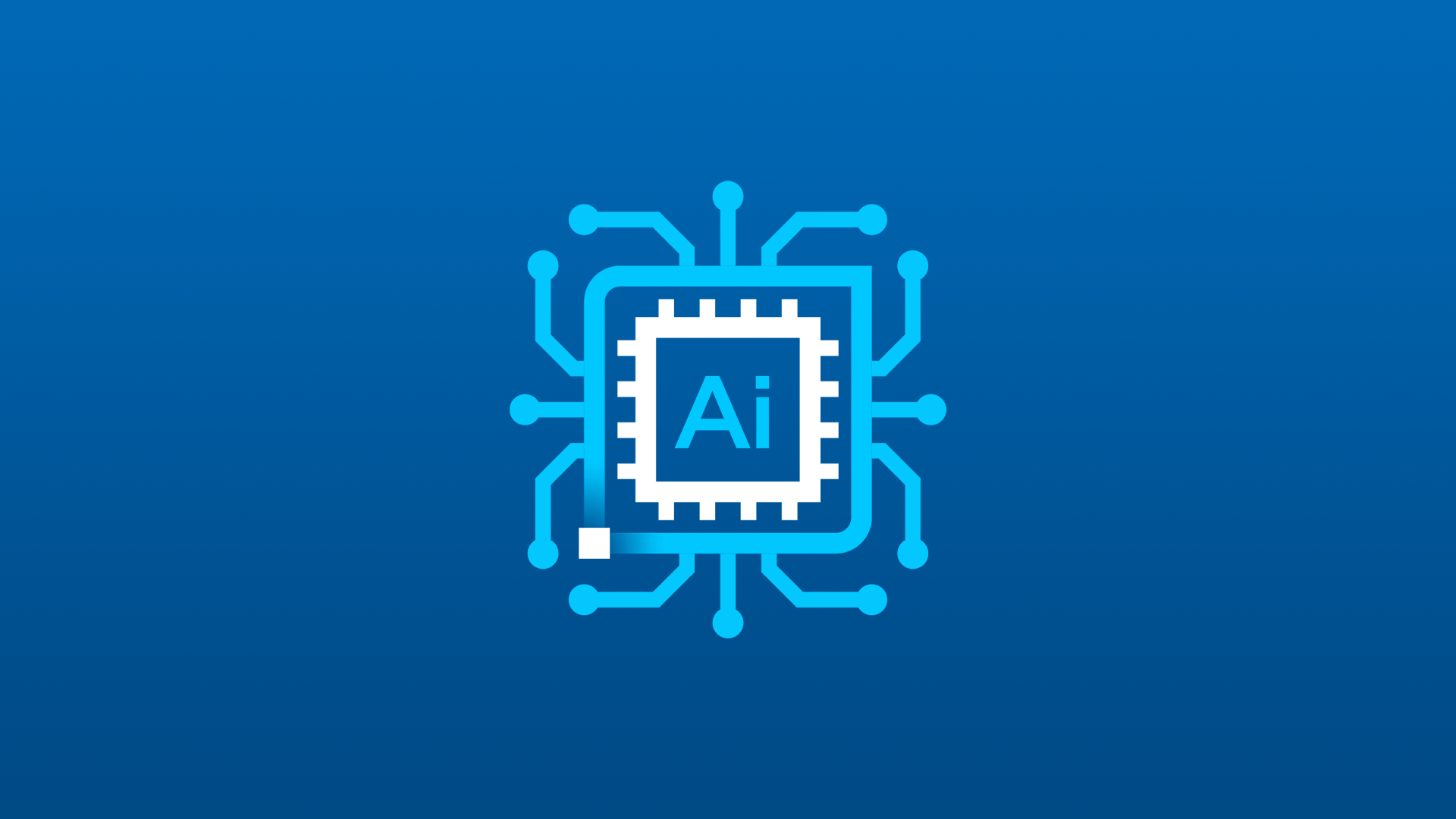 Technology is a significant driving force in every industry, and innovations shape our world and change the job landscape. We're in a so-called Fourth Industrial Revolution where new technologies are becoming indispensable to modern living. One such emerging technology is Artificial Intelligence (AI).
The global AI market is poised to hit $51.56 billion by the end of 2021. By 2030, it's expected to contribute upwards of $15.7 trillion to the global economy!
Despite its growing prevalence, the power to utilize and develop AI is out of reach for many. The tech skills gap is ever-present, and no sector is suffering more than Artificial Intelligence.
Fortunately, Intel is working to fill the skills gap and make AI technology accessible to tomorrow's innovators.
Intel® Digital Readiness Programs
The portfolio of Intel® Digital Readiness Programs "empower the non-technical audiences with the appropriate skill sets, mindsets, toolsets, and opportunities to use technology impactfully and responsibly in the AI-fueled world."
Artificial Intelligence is often misunderstood and underestimated. Not only do few people understand the impact it can have on economies and societies, but it makes up one of the most significant knowledge gaps in technology.
These programs help demystify this technology and democratize access to AI tools. As a result, AI can become more inclusive and accessible than ever before. Here's a deeper dive into two of these programs.
Intel® AI for Youth
Intel® AI for Youth is the flagship of global Digital Readiness programs. Currently available to high school students in K-12 schools, this program assumes no prior computer science knowledge.
Students interested in AI technology can get a head start on their education at a young age. The program builds AI readiness and sets a foundation that only flourishes with continued education. Thanks to hands-on learning material and standardized implementation across the board, the program can foster true talent that students can use to make a difference.
Breaking Down AI Barriers
The AI for Youth program aims to empower youth with AI technology and social skills in an inclusive manner. It molds a student's mode of thinking, equipping them with the analytical skills they need to understand AI. The approach provides access to technology that lets students harness AI. Intel® technologies are prime for shaping AI, and this program puts the tools at a student's fingertips.
Of course, it's not just about going through lessons and completing objectives. The AI for Youth program shows budding tech innovators how to take full advantage of the technology and implement it practically. Participants can utilize their newfound skills to create real-world solutions that help their community through personalized passion projects.
An Inclusive Approach
Technology education is a prime focus in schools across the nation. Unfortunately, some communities continue to face challenges. Despite growing interest in technology and STEM, many programs are simply out of reach.
Intel® AI for Youth engages students regardless of their race, gender, or background. Diversity is encouraged from the outset!
The program features flexible learning plans that students can complete regardless of their skill level or availability. Even schools with limited afterschool hours can benefit from the versatility offered. It's adaptable to existing skills, featuring multiple points of entry.
Skills for Tomorrow
Everything students learn in the program is practical and applicable. More than just a series of simple lessons, the program covers a slew of skillsets that young tech enthusiasts can apply to real-world problems.
Students will learn programming, coding, computational thinking, natural language processing. Additionally, the program dives into the societal aspects of AI, such as ethics, bias reduction, solutions building, and emotional skills, among other things.
Ultimately, the program sets the stage for a rewarding career ahead. It puts teens into an entrepreneurial mindset and develops the critical thinking skills to succeed in AI.
Intel® AI for Workforce
According to a World Economic Forum report, AI will create an estimated 97 million jobs by 2025. However, according to this report, the lack of knowledge and talent is slowing enterprise AI adoption. Another report from Deloitte shows that even early adopters of AI technology are struggling to fill those skill gaps.
Intel® AI for Workforce is a structured program purpose-built to prepare adults for a future in Artificial Intelligence. Intel works with community colleges, vocational schools, and employability education institutions to develop full-fledged AI programs.
One of the first significant partnerships was with the Maricopa County Community College District in Arizona (MCCCD). With Intel and the Arizona Commerce Authority, the MCCCD developed the first Artificial Intelligence certificate and degree program.
In 2021, Intel announced a massive expansion to 17 other community colleges in 11 states across the nation.
Preparing the Future AI Workforce
Whether students have existing tech experience or not, the AI for Workforce program helps them learn crucial skills. Like the youth-based program, it is accessible to everyone and serves communities where AI education is rare.
The curriculum includes over 200 hours of education that covers a wide range of topics. From foundational learning to current AI trends, the program covers it all.
Flexibility is critical with adult education, and Intel understands the importance of adaptable learning models. The AI for Workforce program is available both in-person and remotely. As a result, it's accessible even to those with busy schedules and limited time to sit in a classroom.
As always, students have access to all the Intel® technology they need to learn, apply their skills, and demonstrate understanding through AI projects.
AI Readiness from a Leader in Technology
AI adoption is on a steady rise and shows no signs of slowing down. It's poised to start a new Intelligence Revolution that pushes technology further than anyone previously thought possible. However, it can only get there with innovators and creators paving the way.
Intel® Digital Readiness Programs can empower anyone to become an active part of our AI-fueled world. Take a look for yourself, and see how you, your loved ones, and your community can benefit from AI education.
Get more information about Intel® Digital Readiness Programs here.
Notices and Disclaimers
© Intel Corporation. Intel, the Intel logo, and other Intel marks are trademarks of Intel Corporation or its subsidiaries. Other names and brands may be claimed as the property of others.