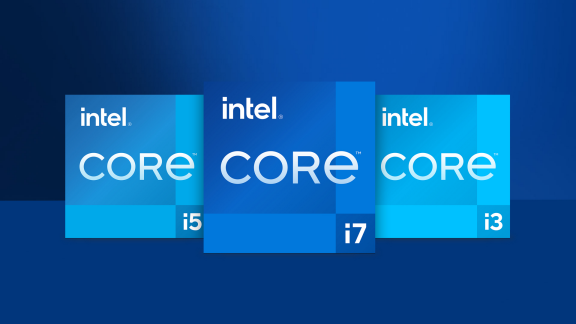 While holiday shopping might look a bit different this year, research indicates that retail spending will rise 1% to 1.5% between November and January. As more customers return to in-store shopping, they'll have plenty to be excited about when it comes to the latest computers powered by Intel.
With the recent release of 11th Gen Intel® Core™ processors and the Intel® Evo™ platform, your associates will have sleek new laptop designs to showcase to customers. These thin and light laptops will make the perfect gift. Check out this infographic to discover 11 highlights about them.

Spread a Little Laptop Joy
Are your sales associates up to speed on the latest Intel® products and technologies? Have them head over to the Intel® Retail Edge Program website to get the latest info to help customers give the gift of laptop joy this holiday season.
Find out more information about the Program by clicking here.
Notices and Disclaimers
© Intel Corporation. Intel, the Intel logo, and other Intel marks are trademarks of Intel Corporation or its subsidiaries. Other names and brands may be claimed as the property of others.