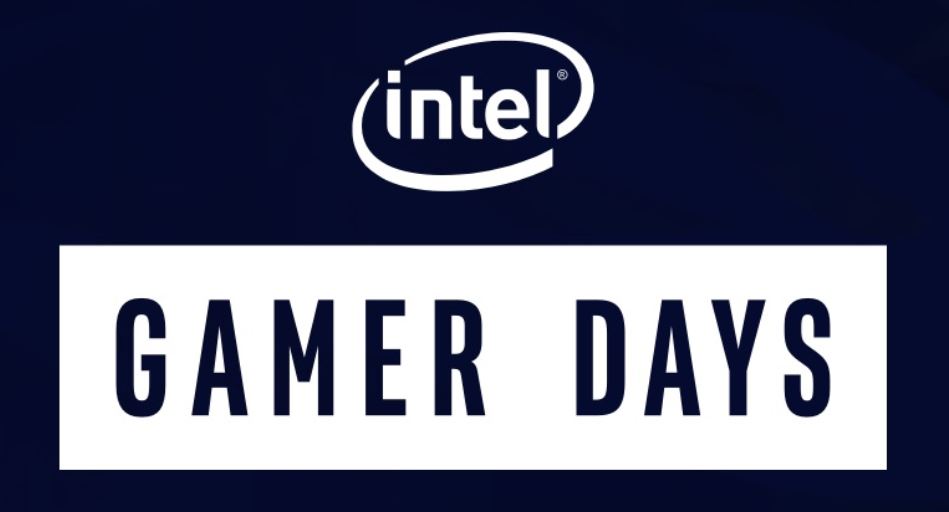 According to some sources, the computer gaming market could reach $45.5 billion in 2021. Gaming customers range from the casual to the fanatical. Their varying needs offer your sales associates plenty of opportunities to recommend the perfect computer.
We're in the midst of Back-to-School sales season and the Holiday season will be here before you know it. That's why Intel® Gamer Days is perfectly timed. As we celebrate computer gaming with over 40 of our retail, OEM, and publisher partners, customers benefit with great deals and offers including:
Gaming laptops and desktops powered by Intel® processors
Boxed Intel® processors
Gaming components and peripherals
Gaming bundles
Streaming bundles
The event starts August 28 and runs through September 6, but teasers and early entries are available to your customers now. This annual supercharged event can drive more sales on products in your current inventory.
Are Sales Associates Game Ready?
There's no doubt customers are ready for Intel® Gamer Days, but are your sales associates? Are they up on the latest form factors and capabilities that are important to all types of gamers?
The Intel® Retail Edge Program has the latest info on Intel® processors and technologies that matter to your customers. Our Partner Showcase has important product information from our OEM partners.
In conjunction with Intel® Gamer Days, the Program website will introduce a central hub for gaming resources, the Realm of Gaming.
This page will make it easier and more convenient than ever for associates to stay on top of the latest Intel gaming news, trainings, and events. Encourage your sales team to take advantage of this resource.
Put Your Associates Ahead of the Game
The Intel® Gamer Days event provides the perfect opportunity for gamers to upgrade to a new laptop or desktop or build their own rig. Sales associates need to understand the features and benefits of the Intel® processors that power gaming computers and the integrated technologies that will help all types of gamers take their skills to the next level.
The Intel® Retail Edge Program offers trainings designed not only to impart knowledge about products, but also to help your sales team understand how to share this information in meaningful and engaging ways with customers. With the right knowledge, associates will be ahead of the game when helping customers choose the right gaming computer, driving more sales for your store.
Find out more about the Intel® Retail Edge Program and how it supports your training efforts to create excitement, drive engagement, and generate more sales for your brand.

Notices & Disclaimers
© Intel Corporation. Intel, the Intel logo, and other Intel marks are trademarks of Intel Corporation or its subsidiaries. Other names and brands may be claimed as the property of others.